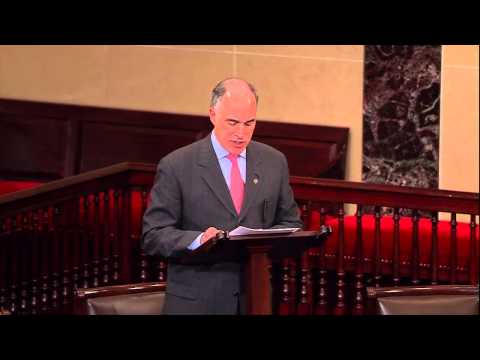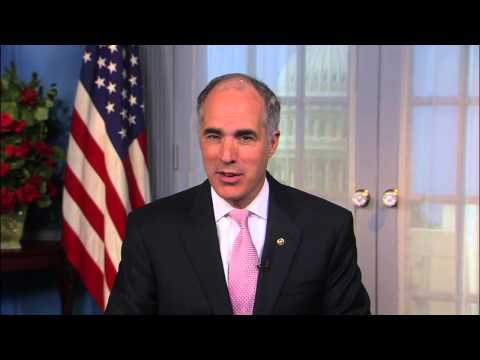 3 tags
3 tags
Watch
5 tags
I was very disappointed that the Senate today chose to reject sensible gun legislation to keep our children and communities safe from violent criminals and terrorists. Like many Americans, after Sandy Hook, I was horrified by how those children died - shot at close range with a high-powered rifle with each child hit as many as 11 times. I was also haunted by what could have happened if the killer...
1 tag
"My thoughts and prayers are with the City of Boston especially the victims and..."
4 tags
4 tags
Watch
3 tags
"As a Senator and as a citizen, I can no longer in good conscience take a..."
– Casey Statement on Same-Sex Marriage